Striving to Make Dental Implants Easy for You
California Dental Implants Specialists will work with you in order to give you the best possible dental implant experience available. A part of that is our ability to accept many HMO and PPO plans and work with many providers in order to give our patients the support and care that they need.
LOW PRICES AND AMAZING RESULTS
By specializing in the dental implant process, we are able to offer our expertise and services at low rates because of our relationships and partnerships within the dental industry. We pass the savings on to you. Even if you lack support from an insurance provider, we have a low price of $699 for your titanium implant in addition to the cost of your abutment and crown. We also accept CareCredit to those who have it. We'll do whatever we can in order to get you the treatment you need.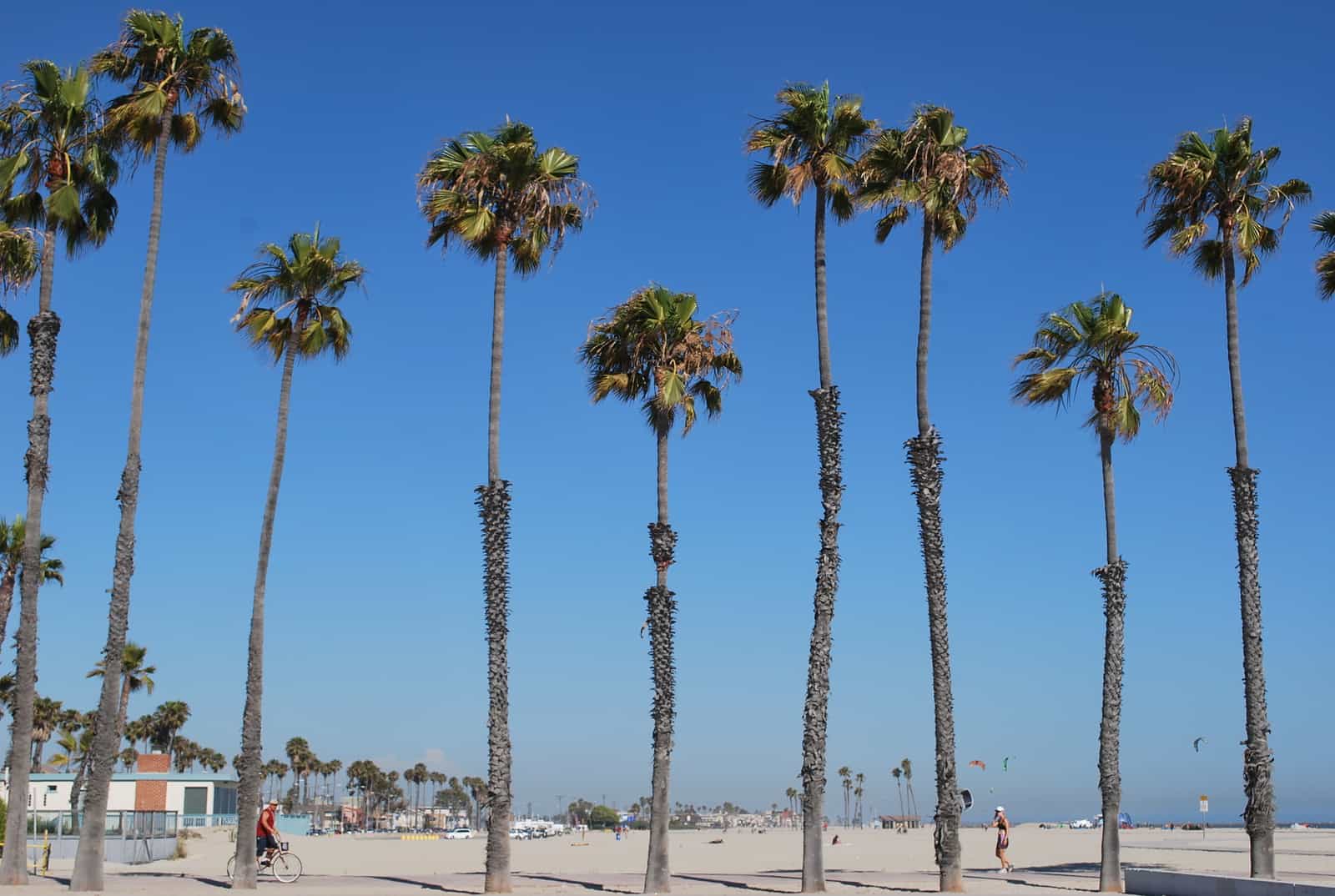 CUTTING EDGE EQUIPMENT, INCOMPARABLE EXPERTISE
All at no extra cost to you during the entire dental implant treatment process. California Dental Implants Specialists will make the procedure and recovery as comfortable and cost effective as possible. Contact California Dental Implants Specialists today to schedule your initial consultation. We'll discuss your candidacy for our dental implant procedure and determine the best treatment plan to suit your specific needs.