AT OUR MARINA DEL REY OFFICE
California Dental Implants Specialists – Marina

4292 Lincoln Blvd
Marina del Rey
,
CA
90292
Phone:

(310) 905-8747
The Premier Destination for Quality Affordable Dental Implants in Marina del Rey
Striving to Make Dental Implants Easy for You
If you live in the unincorporated, seaside community of Marina del Rey and are in need of expert cosmetic and general dentistry services, California Dental Implants Specialists can help. We specialize in dental implants, but also provide dental crowns, bridges, veneers, teeth whitening, and a variety of additional dental treatments that will have you grinning ear to ear.
We believe in providing compassionate care, utilizing cutting edge technology and equipment, and providing the safest and most welcoming atmosphere where you can achieve optimum oral health for you and your family.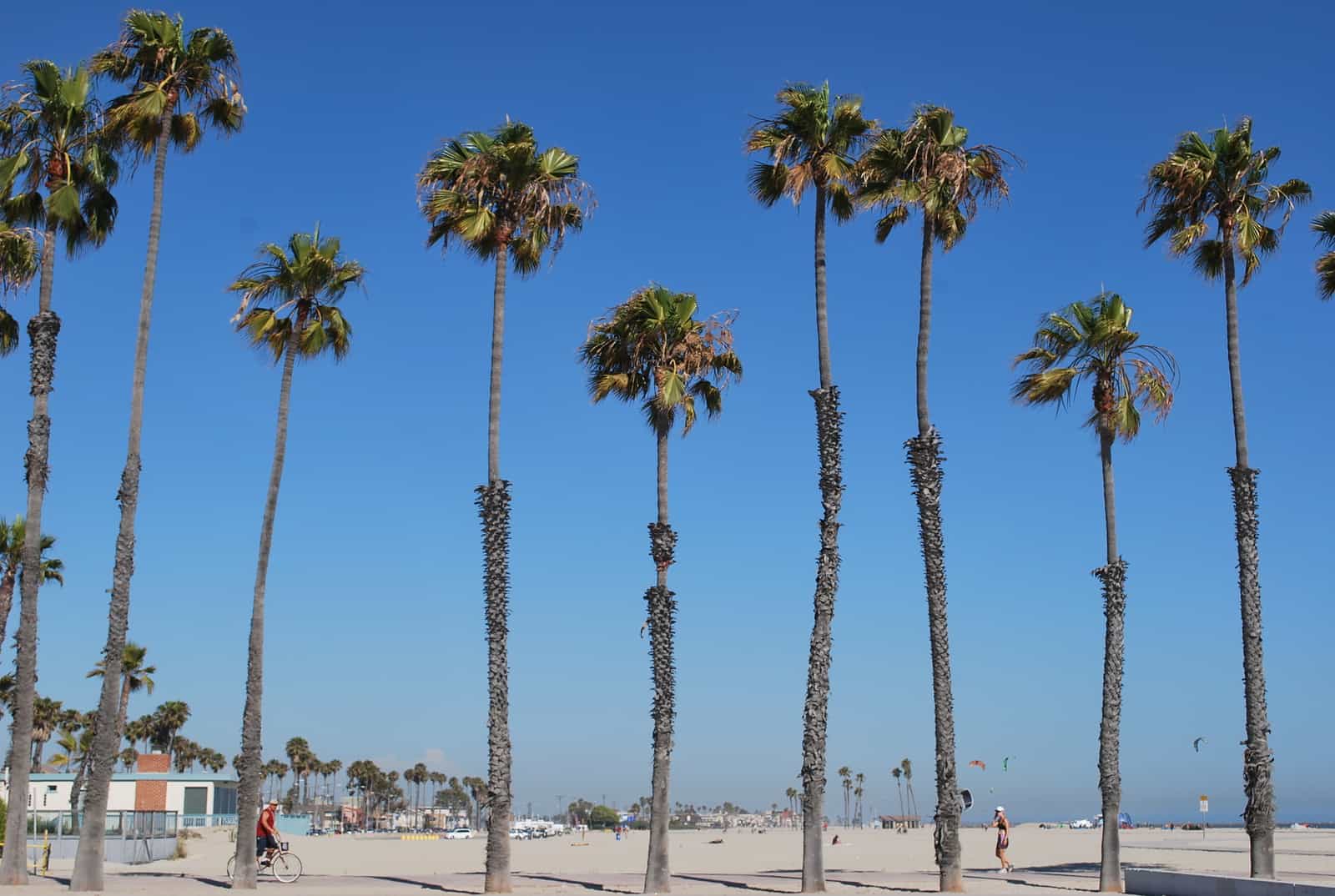 Schedule Your Complimentary Consultation to Learn More about Your Treatment Options
We know our name makes it sound like we only specialize in one thing, but we can provide myriad services that will set you up with a foundation of great oral health, no matter what age you are. We're proud to have roots on the Westside of Los Angeles, providing dental implants in Marina del Rey and the surrounding communities of Venice, Playa del Rey, and Santa Monica, CA. If you've experienced a missing tooth, we know that can be a tragic event. But it's important not to let it go untreated, because that can lead to additional damage to jaw structure and additional tooth loss. We'd like to avoid that scenario, which is why we provide dental implants as a cosmetic measure, but also as a preventative measure as well, helping you to avoid costly surgeries down the road.
Contact California Dental Implants Specialists today to learn more about the ways in which we can help you achieve healthy and attractive teeth that will last a lifetime. Pick up the phone today and we'll start working towards your oral health goals together. You're about to get a whole lot more comfortable wearing a smile.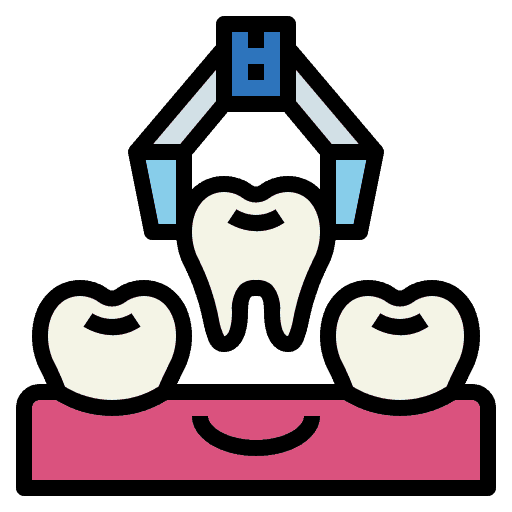 Tooth Replacement
If you've experienced a tooth extraction, California Dental Implants Specialists is here to provide extensive support in the preparation as well as the procedure of putting in your dental implant. We can restore your smile to its original luster and more!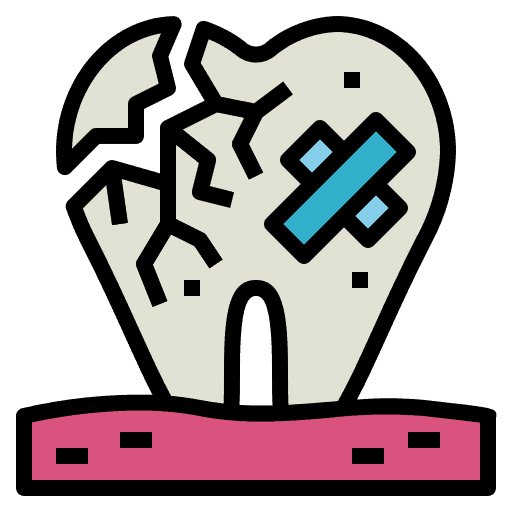 Dental Implant Bridges
Lost one tooth or more? A dental bridge can support the entire span over multiple missing teeth. This is a cost effective way of replacing your missing teeth rather than getting a singular implant for each and every missing tooth. California Dental Implants Specialists are here to walk you through every step in the process.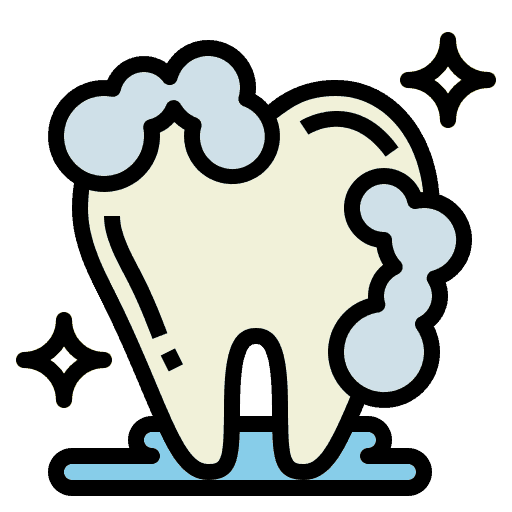 All-On-4 Implants
California Dental Implants Specialists is excited to offer this implant denture procedure that will give your dentures a solid new foundation. Implant-based dentures give you more freedom to eat regular foods and speak as you normally would without worrying about slippage. Your all-on-four implant dentures will firmly fix your dentures in place in just four implants.