If unforeseen circumstances leave you with a missing tooth, dental implants are a reliable and viable way of reinvigorating your smile, restoring the structure of your jaw to its original condition. It's a procedure that requires skill and dexterity, which is why you want to choose an experienced professional like California Dental Implants Specialists. If you must have this procedure done, make sure you enlist the assistance of dental implant experts.
The dental implant process consists of the following steps:
1. Evaluation of your mouth
This might sound obvious, but an evaluation will be needed to determine if you are a viable candidate to receive a dental implant. Ideal candidates will have good general dental and overall health as well as healthy gum tissue and bone in order to support the implant.
Even if you qualify, dental implants are not always the preferred option. Check with your dental providers about price points and options — surgical and otherwise — as sometimes it makes practical and financial sense to try and save a diseased tooth instead of receiving an implant outright.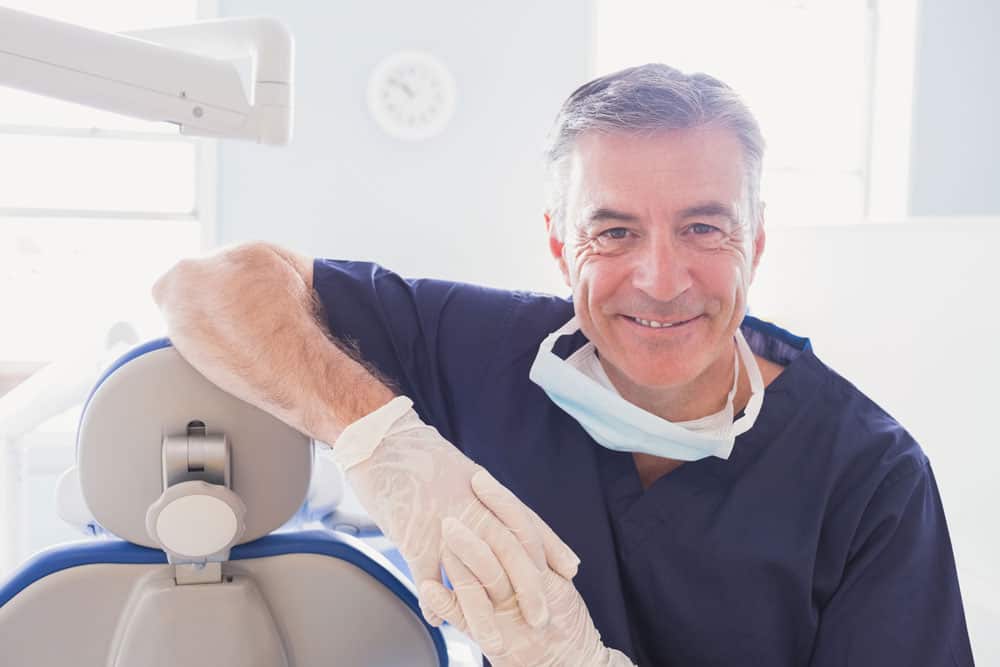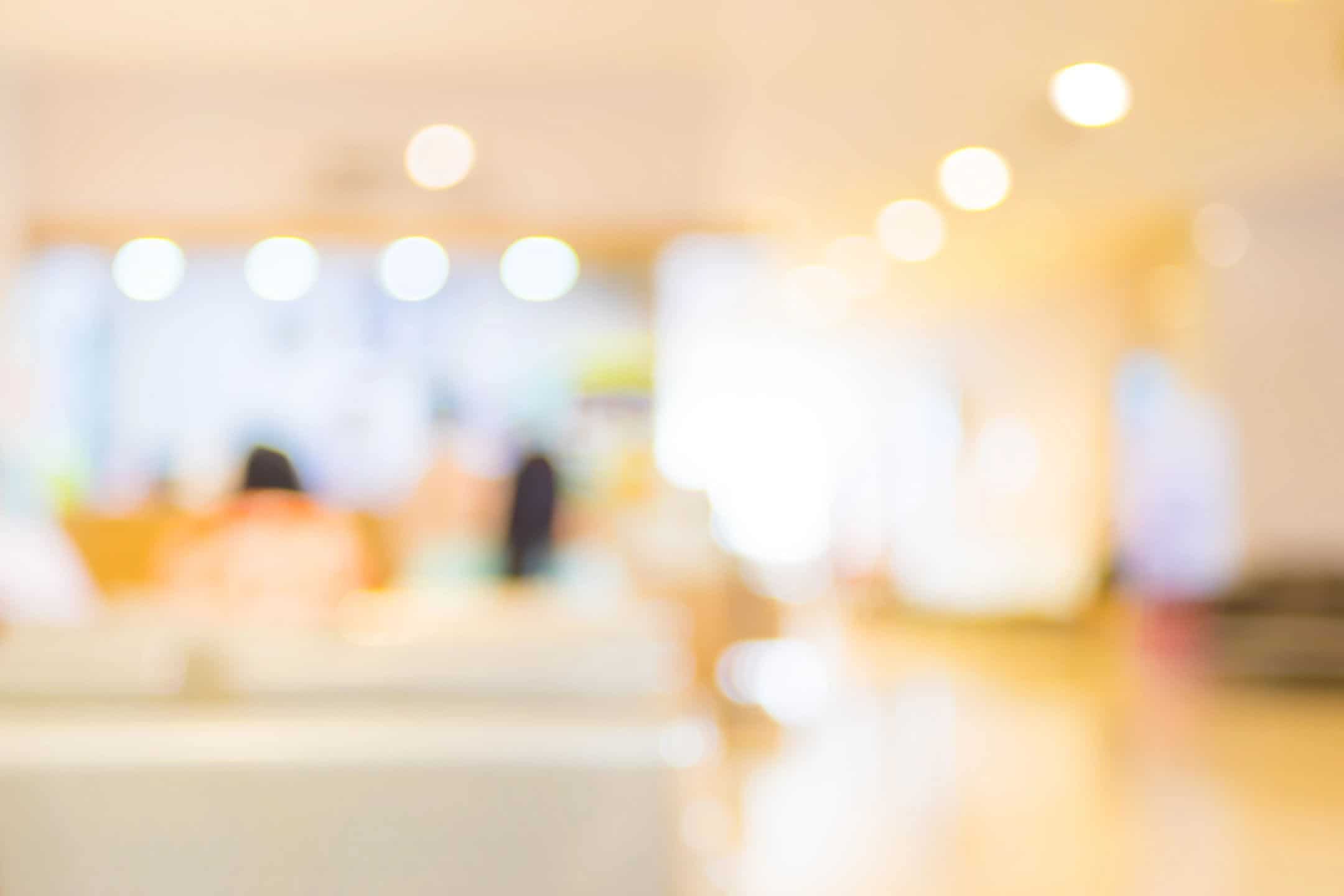 2. Preparation
When replacing a damaged or diseased tooth, you will have to schedule a tooth extraction procedure to clear the way for your new implant.
A  bone graft might also be necessary if you have experienced a loss of bone mass in order to properly mount the implant. Your doctor at California Dental Implants Specialists will take bone from matter from a separate location on your body so we can fuse it with your existing jawbone. There is a sizeable amount of recovery necessary to this process, but is integral to ensure the future success of your new dental implant.
3. The surgery itself
Once your gums and bone structure are properly prepped for surgery, you're ready to undergo your implant procedure. General or local anesthetic might also be necessary in order to make the process as comfortable as possible.
Small incisions will be made in your gums, which will be used to gradually open a hole in your jawbone through a series of drills. Once the hole is ample enough, your California Dental Implants Specialists surgeon will install your new implant and place a temporary cover or healing cap in place.
4. Recovery
It's normal if your gums feel swollen or bruised after your dental implant procedure. Your implant site will be tender. But your California Dental Implants Specialists surgeon may prescribe pain medications as needed. Eating softer foods is a must. Stitches are often necessary, but these will be dissolved in your own saliva.
5. Your abutment
Once the surgical area has been properly healed and your implant has correctly bonded to your jaw, you will undergo another minor surgery in order to remove your healing cap, at which point your abutment will be attached to your post.
6. Crown Attachment
After a few weeks, we'll make an impression of your teeth which will be used to build and attach your permanent crown which is either screwed or cemented into your abutment.
7. Maintenance
Once your surgery is complete, we will work with you in order to ensure that you practice good oral hygiene. Regular brushing and flossing will ensure the quality of your implant. After your successful implant procedure with California Dental Implants Specialists you will be more conscious of your oral health, creating a great new foundation for your future.