AT OUR HUNTINGTON BEACH LOCATION
The Premier Destination for Quality Affordable Dental Implants in Huntington Beach
Striving to Make Dental Implants Easy for You
California Dental Implants Specialists – Pacifica

18800 Main St #110C
Huntington Beach
,
CA
92648
Phone:

714-418-4480
Schedule Your Complimentary Consultation to Learn More about Your Treatment Options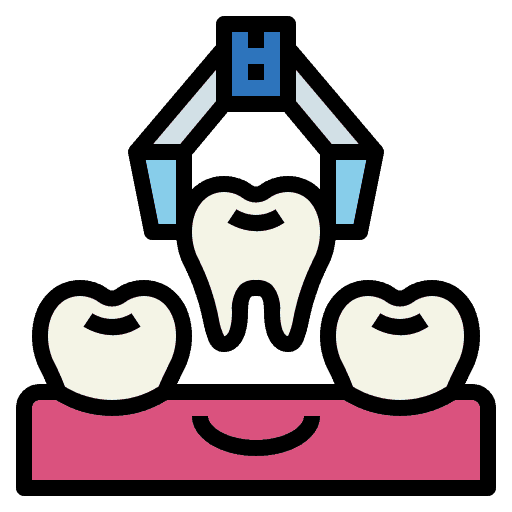 Tooth Replacement
If you've experienced a tooth extraction, California Dental Implants Specialists is here to provide extensive support in the preparation as well as the procedure of putting in your dental implant. We can restore your smile to its original luster and more!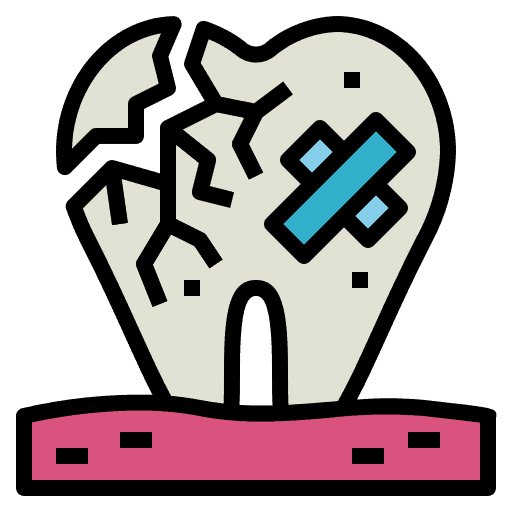 Dental Implant Bridges
Lost one tooth or more? A dental bridge can support the entire span over multiple missing teeth. This is a cost effective way of replacing your missing teeth rather than getting a singular implant for each and every missing tooth. California Dental Implants Specialists are here to walk you through every step in the process.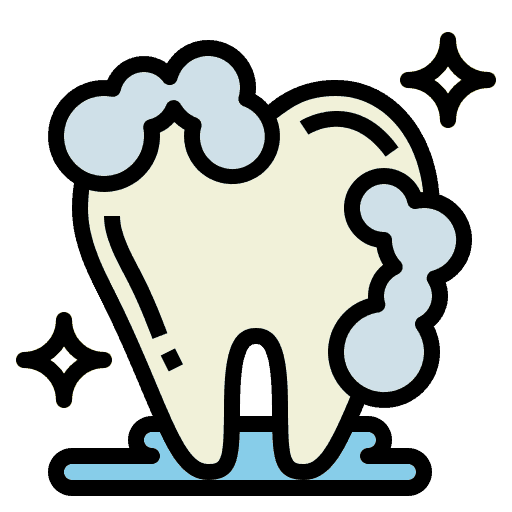 All-On-4 Implants
California Dental Implants Specialists is excited to offer this implant denture procedure that will give your dentures a solid new foundation. Implant-based dentures give you more freedom to eat regular foods and speak as you normally would without worrying about slippage. Your all-on-four implant dentures will firmly fix your dentures in place in just four implants.